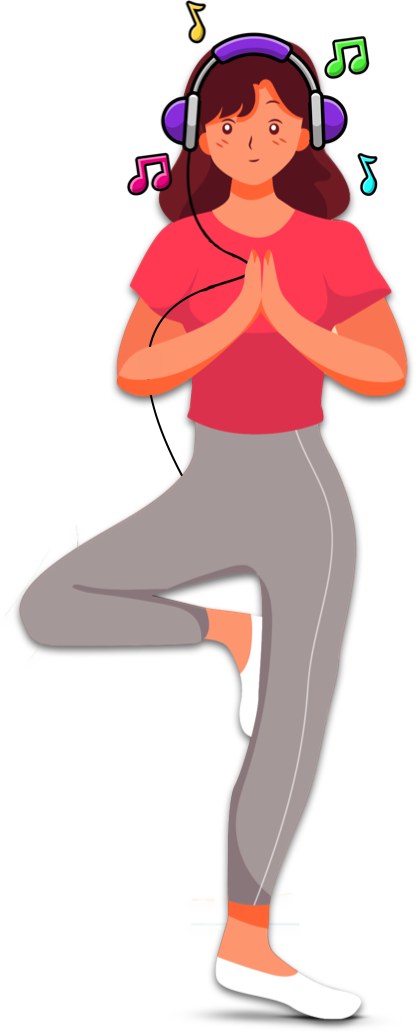 Welcome! We're glad you're here.
Substance Over Substances is your resource for creating a life full of meaningful experiences (substance) without reliance on things that dilute or distract (substances) from authentic connections.
But what if, instead, you were collecting experiences that someday you could tell your grandkids? (or nieces, siblings, coworkers, next-door neighbors) 
What if you were: dancing with friends? Attending a mocktail mixology class? Walking in the woods? Creating a podcast? Learning a new language?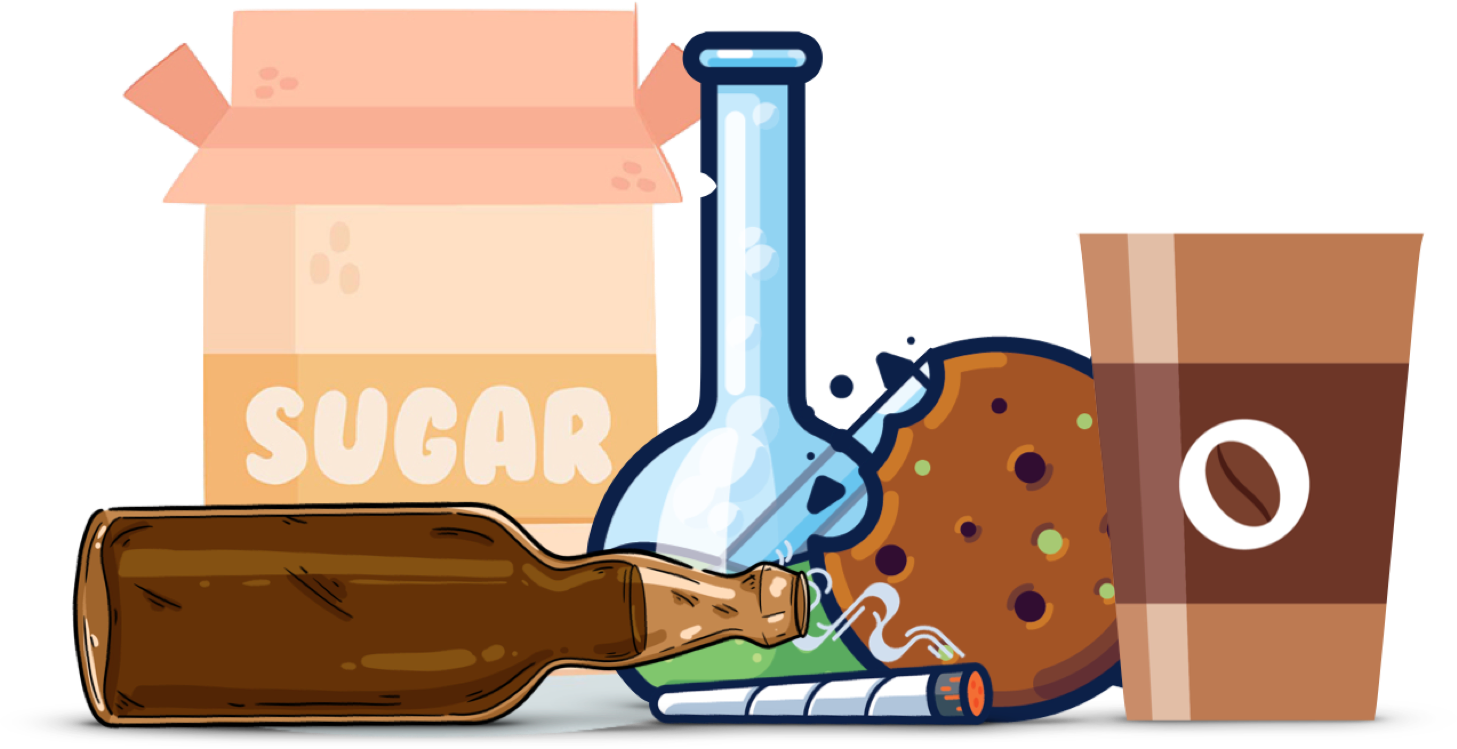 substance over substances
Remember, you don't have to find your what if alone. Just like having a gym buddy, you can team up with a Substance Over Substances buddy or SOS Buddy for short. 
Change takes time, and SOS Buddies can support each other even if they're giving up different substances. Cannabis and caffeine, for example. 
Changing habits and behaviors takes time. It is normal to experience physical and mental discomfort as well as disrupted sleep patterns as your body begins to regulate. Remember, you are not alone. Still, what works for one person may not work for you, this is your journey, and you are allowed to have trials and errors. It is normal to slip up. 
Educate yourself with the experiences of other people 

Look up celebrities who have shared their stories (ex: Johnny Cash)

Read books, articles, or blogs on change, building new habits

Ted-Talks are a great experience 

Consult your trusted family and friends to promote their support 

Find a counselor or support group

Ask a friend or partner to be your SOS Buddy and join you on your journey 

Prepare yourself for withdrawal symptoms 

Journal on why you want to stop using a specific substance and write yourself notes of encouragement
Click below for resources on the benefits of giving up different substances, resources, and alternatives for cultivating a substantive life.