​Vermont Cannabis Legalization Information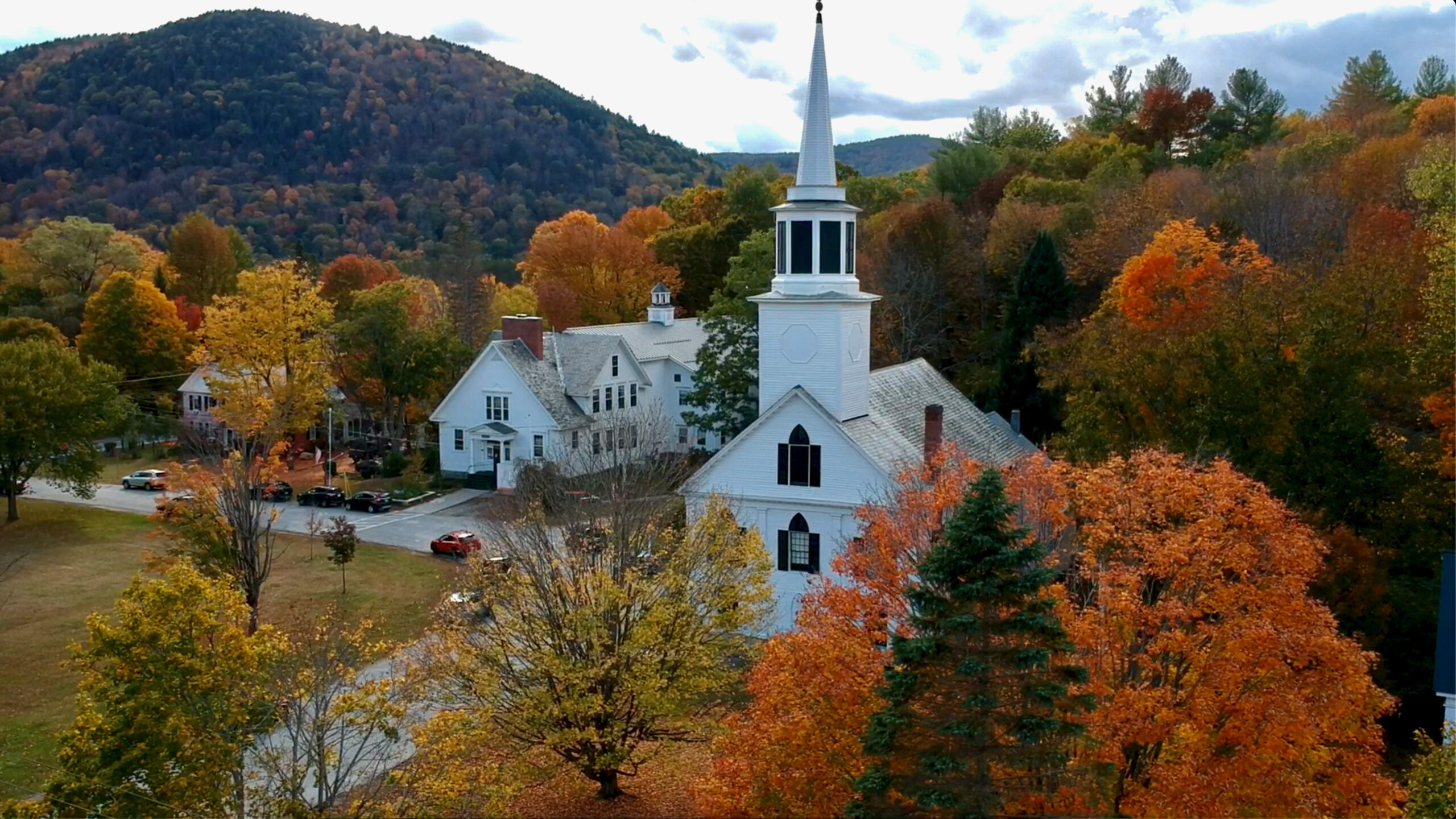 Under Act 164, which allows for regulated cannabis sales in Vermont, each municipality may create its own Cannabis Control Commission (CCC). We strongly recommend that every municipality opting into cannabis sales does this as soon as possible.

In Windham County, Brattleboro, Jamaica and Londonderry have already voted to allow retail cannabis sales, joining around 30 municipalities statewide. Across Vermont, five municipalities have voted against, including Ludlow. Other towns are still considering whether to hold a vote.
Because Windham County comprises a diverse cross-section of youth and vulnerable adult populations, many decisions will need to be made in advance of opening retail cannabis shops. Among them, how to regulate the cannabis industry, establish zoning, safeguards, permitting, licensing and other procedures – even local taxation. All these factors will be hotly debated by community stakeholders, but who will make the final decisions?
CONTACT ANY OF OUR THREE COALITIONS FOR MORE INFORMATION:
Our Offices
Building A Positive Community (BAPC)
109 Austine Dr.
Holton Hall, 2nd Floor
Brattleboro, VT 05301
802-451-0094
www.bapc802.org
Our Offices
Deerfield Valley Community Partnership (DVCP)
1 School Street
Wilmington, VT 05363
​802-464-2202
www.dvcp.org
Our Offices
West River Valley Thrives (WRVT)
Leland & Gray
2042 VT Route 30
Townshend, VT 05353
​802-365-4700
www.wrvthrives.org